We are an ISO 9001:2000 certified manufacturer of self-adhesive label stickers. We are the join venture company with Labels Network SDN. BHD. which is the company that has been in business for more than 10 years. With the know-how knowledge transfer among the company, thus we can assure on our expertise in the industry.
Our dedicated service in providing solutions that meets both high quality prints demands and economy factor has position us in a market segment of our own. We prefer to identify ourselves as the packaging solutions provider as we provide strong technical advice to our client to solve their problems and to maintain the best balance between shelf appeal and costs.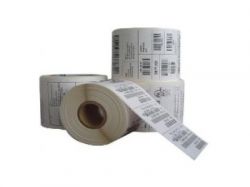 Ribbonless Label is using direct thermal technology for print with Thermal Heat Transfer(Barcode)Printer. Ribbonless Label property is ableto  stay 2 years for indirect sunlight , smudge resistant , water  resistant and sharp for Barcode Printable.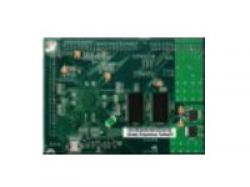 Antistatic Label Materials for Printed Circuit Board (PCB) and Component Labeling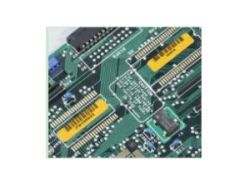 Label materials- High Temperature, Chemical Resistant Kapton & Polyimide for printed circuit board (PCB) Applications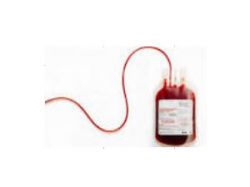 Our labels are designed to perform under the conditions typical to your daily routine. Whether exposed to extreme heat or cold cycles, moisture or chemicals, your tracking and identification methodology should perform reliably without compromising and interrupting laboratory procedures.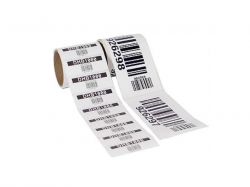 Barcode & Serialize Labels
We have the expertise to produce high quality and high resolution labels onto plain white and on pre-printed labels.